Why the O Med Spa?
Simple. We provide an elegant, boutique med spa environment meticulously designed and structured to and for women in order to provide a personal and private experience like no other. Premier clinical technologies in the comfort of a spa!
We offer a diversity of unique, innovative, and highly effective treatments with our cutting-edge "Femtech" technologies, and experienced medical staff. We speak openly and honestly about your most intimate issues. There's never an embarrassing moment at The O Med Spa because women's beauty, health and sexual optimization is what we do!
As women, we wanted to eliminate the cold, uncomfortable environment of the ObGyn, the "mixed company" found in typical wellness spas, and the lack of diversity of services available for women's sexual health and optimization. Our goal was to create a comfortable, luxurious environment that creates a memorable experience while providing the medical expertise to treat your most challenging and intimate issues.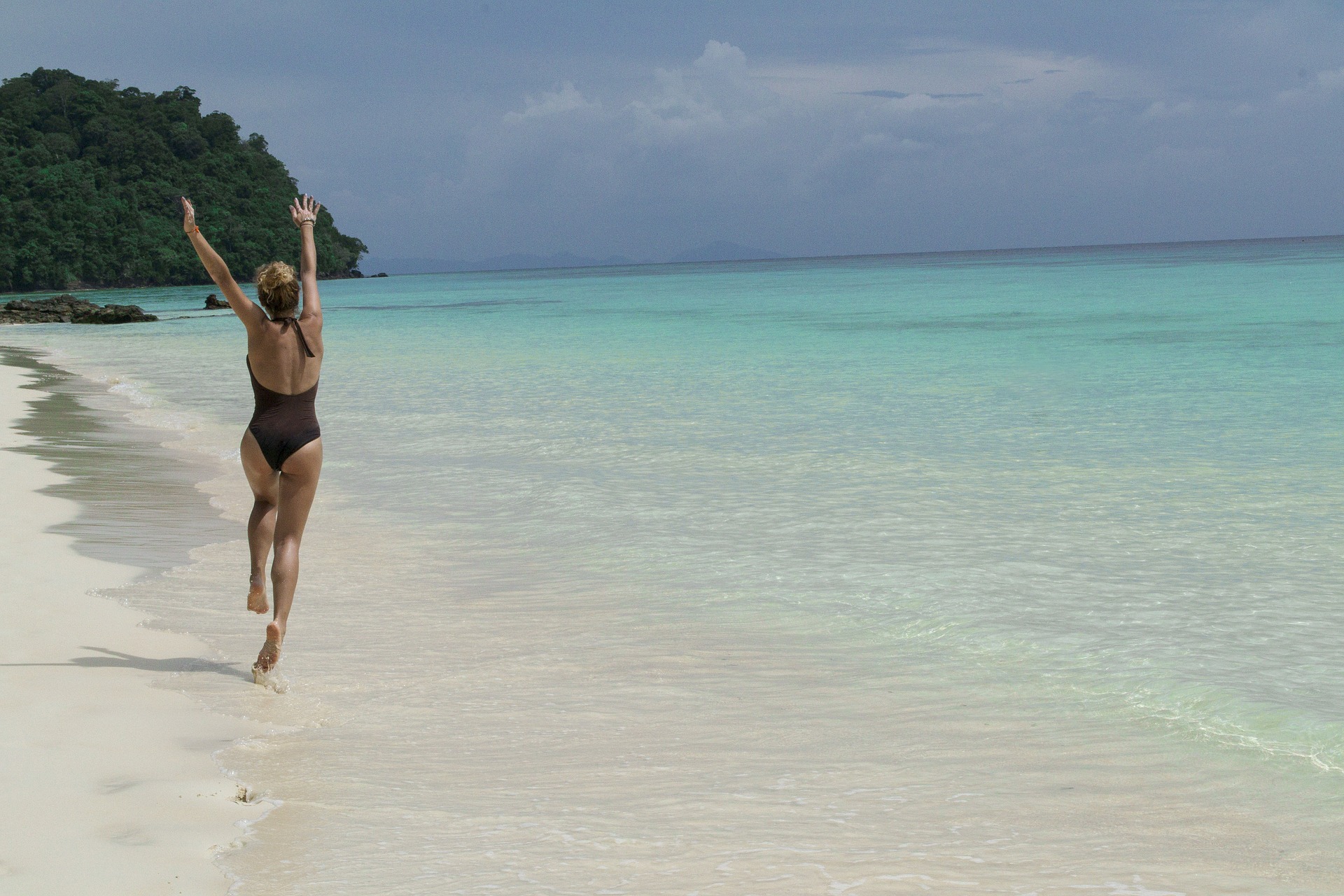 We know women's needs and desires for intimacy, health and a youthful appearance, so we have catered our services to address them. We want you to be the best woman you can be, Inside and Out!